Hello everyone,
As a personal injury attorney, I've had the opportunity to work with various clients, each with their own unique stories and challenges. Today, I'd like to share with you the story of one such client who has been battling depression after suffering a traumatic brain injury (TBI) in a car accident.
The Accident and the Aftermath
A few months ago, my client was involved in
a serious car crash. The impact of the collision was so severe that it left them with a traumatic brain injury. Although they were lucky to have survived the accident, life afterward has been anything but easy.
The road to recovery has been long and arduous, with countless doctor appointments, therapies, and medications. However, my client's most significant struggle has been the onset of depression, which is not uncommon for TBI survivors.
Depression and Brain Injury: An Unexpected Connection
It's important to understand that depression following a brain injury isn't just about feeling sad or down for a few days. It's a persistent, debilitating condition that can significantly affect the survivor's quality of life. Studies have shown that up to 50% of TBI survivors experience depression within the first year after their injury.
The exact cause of depression in TBI patients is still not entirely understood. It's believed to be a combination of physical changes in the brain, emotional responses to the injury, and the stress of adjusting to a new reality.
Living with Depression after TBI
My client's day-to-day life has been greatly impacted by their depression. Activities they once enjoyed now seem like insurmountable tasks. Simple chores like grocery shopping or even getting out of bed can feel overwhelming. Social interactions have become challenging, as the depression has led to feelings of isolation and withdrawal.
In addition to these emotional struggles, my client has experienced cognitive difficulties as a result of their TBI. Memory problems, difficulty concentrating, and slowed thinking processes have made it harder to keep up with the demands of daily life.
The Legal Battle and the Importance of Support
As an attorney, my role has been to help my client navigate the legal complexities surrounding their car accident and to secure the compensation they deserve for their injuries. This financial assistance can make a significant difference in their ability to access the care and support they need for recovery.
However, the most crucial aspect of their journey has been the support system they've built around them. Friends, family, and support groups have played a vital role in helping them cope with the immense challenges they face. The love and understanding from these individuals have been instrumental in giving my client the strength to persevere and work towards a brighter future.
The Road Ahead after TBI
Recovering from a brain injury and depression is a long and complex process. It requires patience, determination, and the support of loved ones. My client's journey is far from over, but they continue to make progress, finding moments of joy and hope along the way.
Sharing this story aims to raise awareness of the challenges faced by TBI survivors and the importance of understanding and supporting those who are experiencing depression after a brain injury. By shedding light on their struggles, we can help create a more empathetic and compassionate society for all.
Thank you for taking the time to read my client's story. If you or someone you know is facing a similar situation after a brain injury, please remember that help is available. Reach out to a mental health professional, seek support from friends and family, and consider joining a support group specifically tailored for TBI survivors.
Together, we can make a difference in the lives of those who are courageously battling depression after a brain injury.
Until next time,
Attorney Bart Herron at Herron Law Firm
P.S. If you have any questions or would like to share your own story, please feel free to leave a comment below or get in touch with me through the contact page on my website www.portlandinjuryfirm.com. Let's continue the conversation and support one another.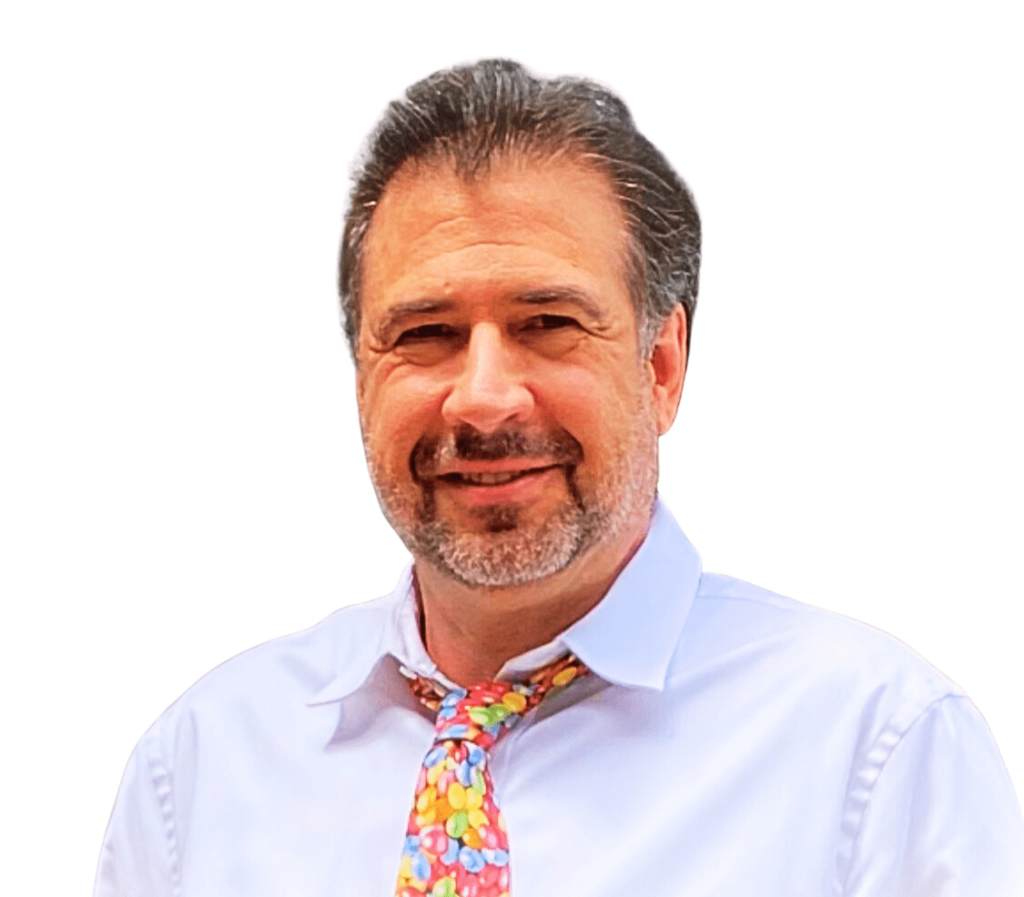 Please contact me through the contact form below: