If the insurance company is being unreasonable in personal injury or car accident settlement offers or negotiations, you and your car accident or personal injury attorney might decide to file a personal injury claim in courts to recover fair compensation for your personal injuries. After all, you need help paying many outstanding medical bills, past and future medical treatments, calculating future medical expenses, receiving lost wages help, recover for pain and suffering, etc.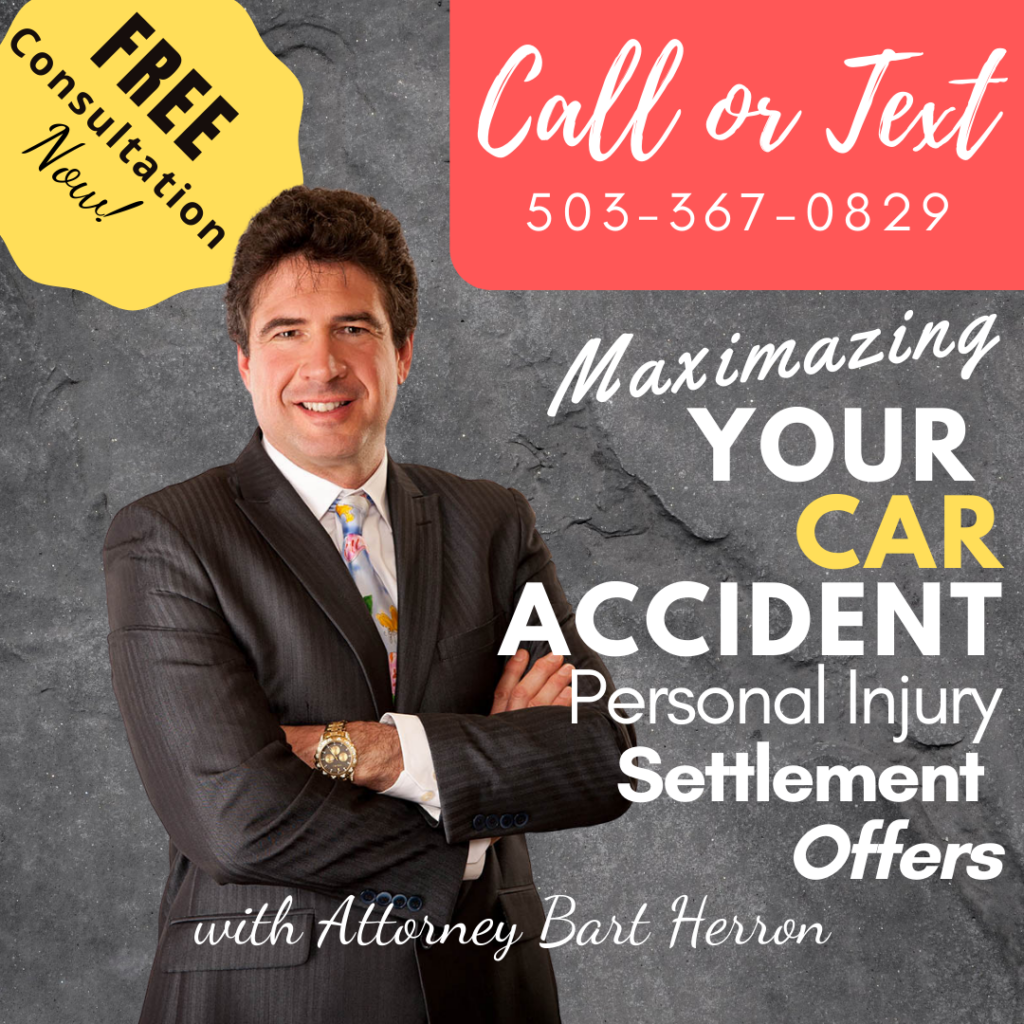 Here are some important tips to know about to maximize your car accident personal injury claim recovery:
1. Preserve car crash evidence:
Your car accident attorney will want to make sure the jury is able to decide your personal injury claim by reviewing all of the evidence. Even if you and your attorney will decide to settle the claim, the settlement amount will be determined by the strength of the evidence you present. You should have detailed photographs of the accident scene, the vehicles, and your injuries if you can. You also should have the contact information and names of witnesses. If there is a police report, you should have a copy of it.
2. Get medical treatment and correct medical care:
To win a personal injury claim, you need to get a fair payment for your damages and injuries. To do so, you must have a completely accurate picture of your damages. This means you need to have doctors and other healthcare professionals document your injuries as much as possible and lay out a treatment plan. If you have full documentation medically of your injuries, this can encourage the other side to offer a better settlement. Get medical treatment as soon as possible after the accident so there is a clear medical record of your injuries from the start. If you delay treatment, the insurance company will probably argue that your injuries had another cause.
3. Value the car crash claim fairly:
You should not assume that you are only entitled to one type of damages, such as medical costs. There are many types of damages you could be entitled to in a car accident. A person not familiar with the law may not be aware of the various types of damages they can receive. For example, you can claim for emotional damages, loss of consortium, loss of use of regular body functions, humiliation, etc. Talk to a car accident lawyer about your particular case.
4. Don't take the first settlement offer:
You have many medical bills piling up and you are scared you will not be able to provide for yourself as well as your family. You need money to cover your personal injury costs. There is a temptation to take the first offer from the insurance company, but this is usually unwise. Consult Herron Law Firm car accident personal injury attorney Bart Herron for FREE to understand your case and how much it is worth.
5. Remember future economic and non-economic damages:
This is the most important point in any personal injury case. Your losses from a car accident can involve damages that occur now and far into the future. Do not underestimate your future losses, including lost wages and physical rehabilitation.
Please contact Herron Law Firm at 503-699-6496 at any time to ask questions or further guidance.